Remember these lovable guys?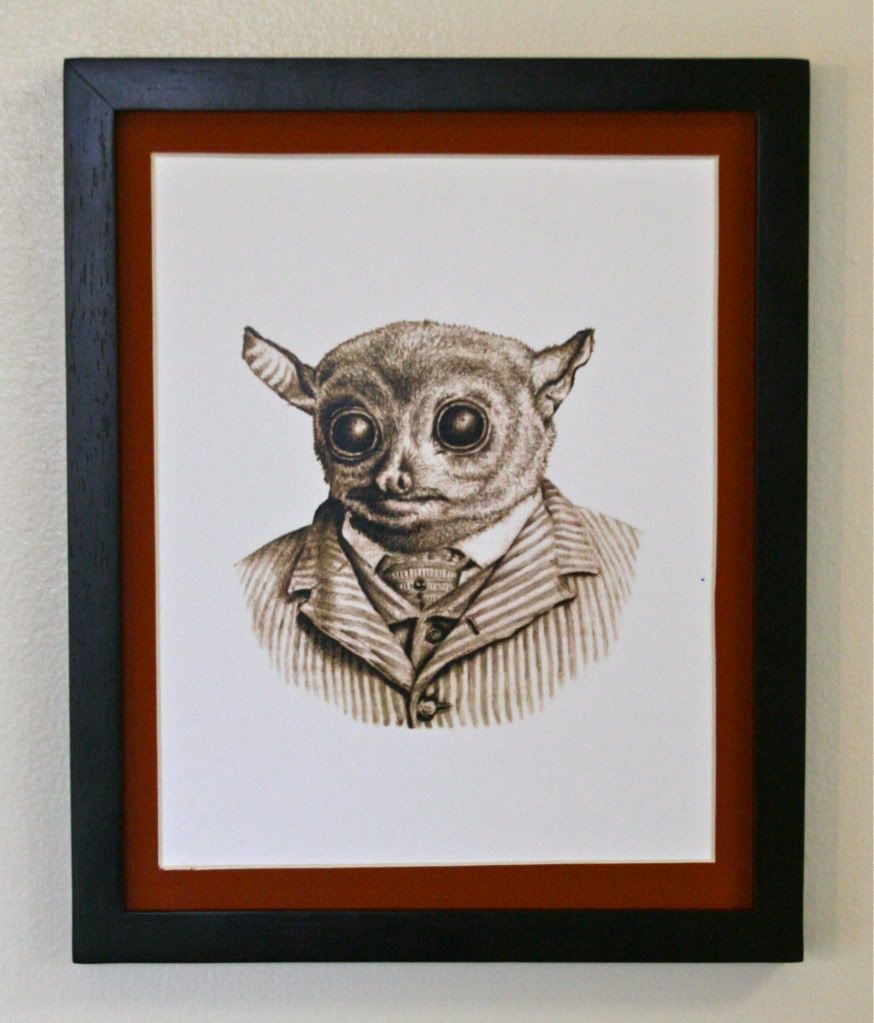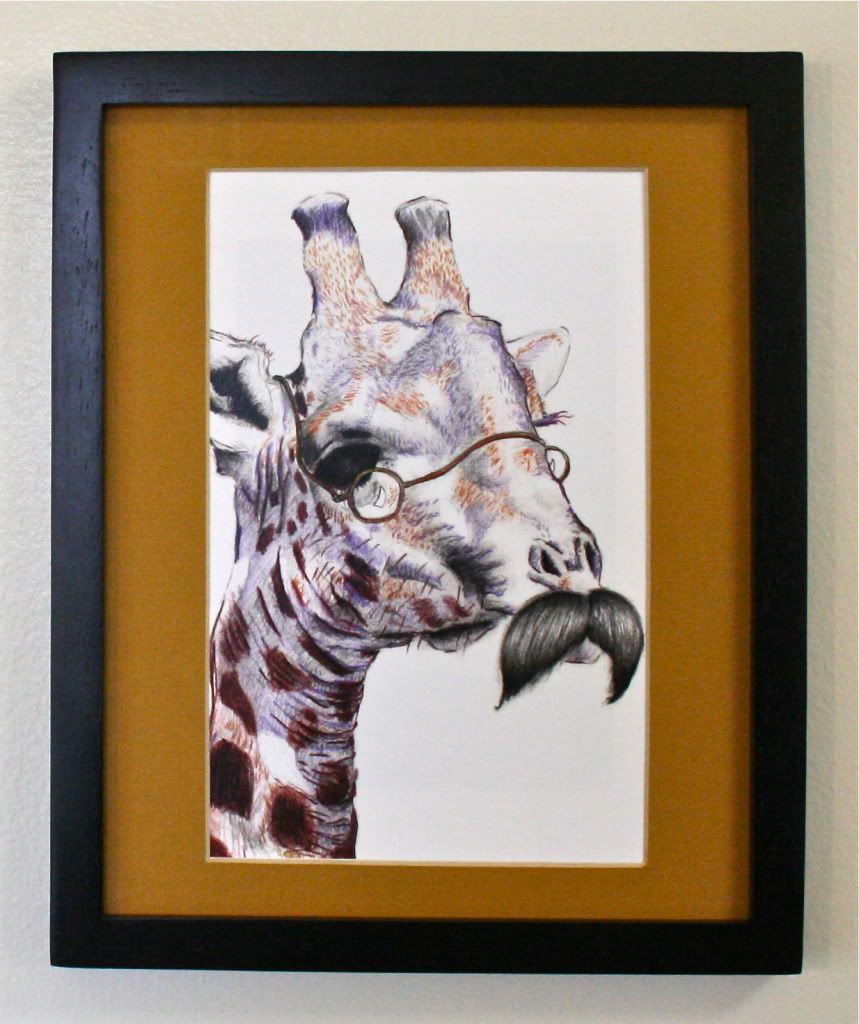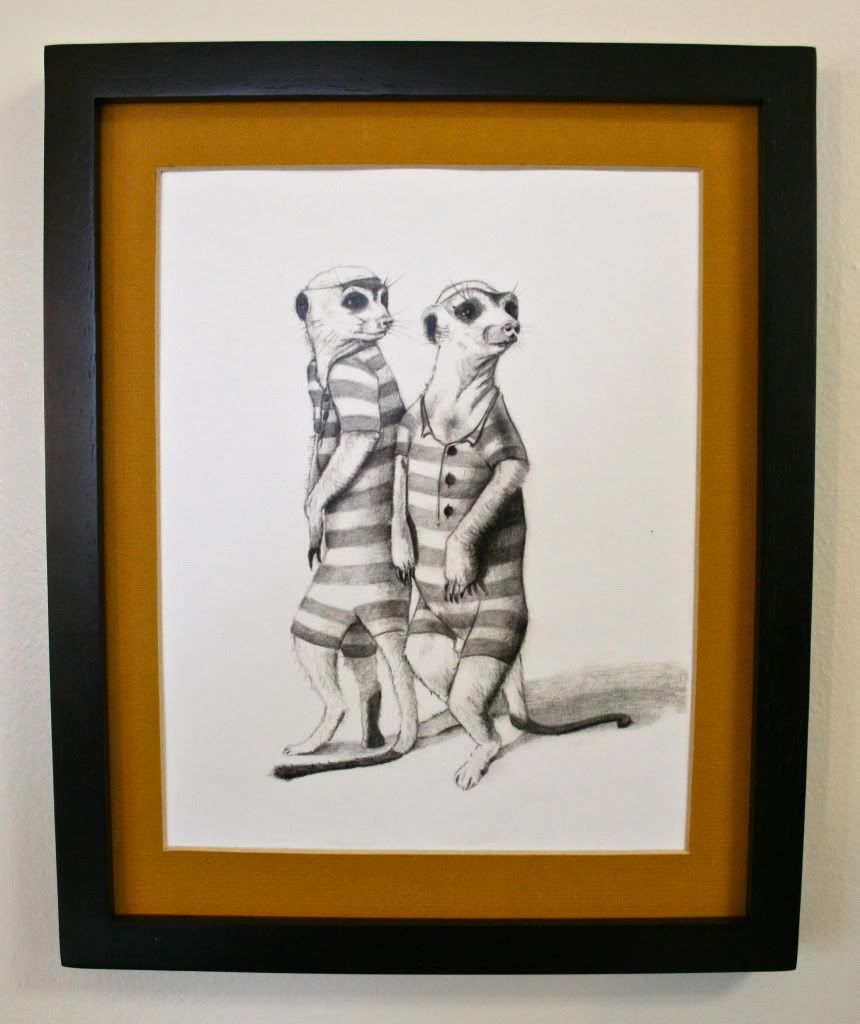 Well I've finally gotten it together and have prints for sale of all three of them, available now on my
Etsy page
! Frames and mattes not included, but I can give you the measurements of the best way to matte all three of them. The prints are $20 a piece but if you buy all three you can get $10 off. This option isn't posted on the etsy page, but if you send me an email at dailysketch17@gmail.com we can work the whole thing out. Tell your friends!