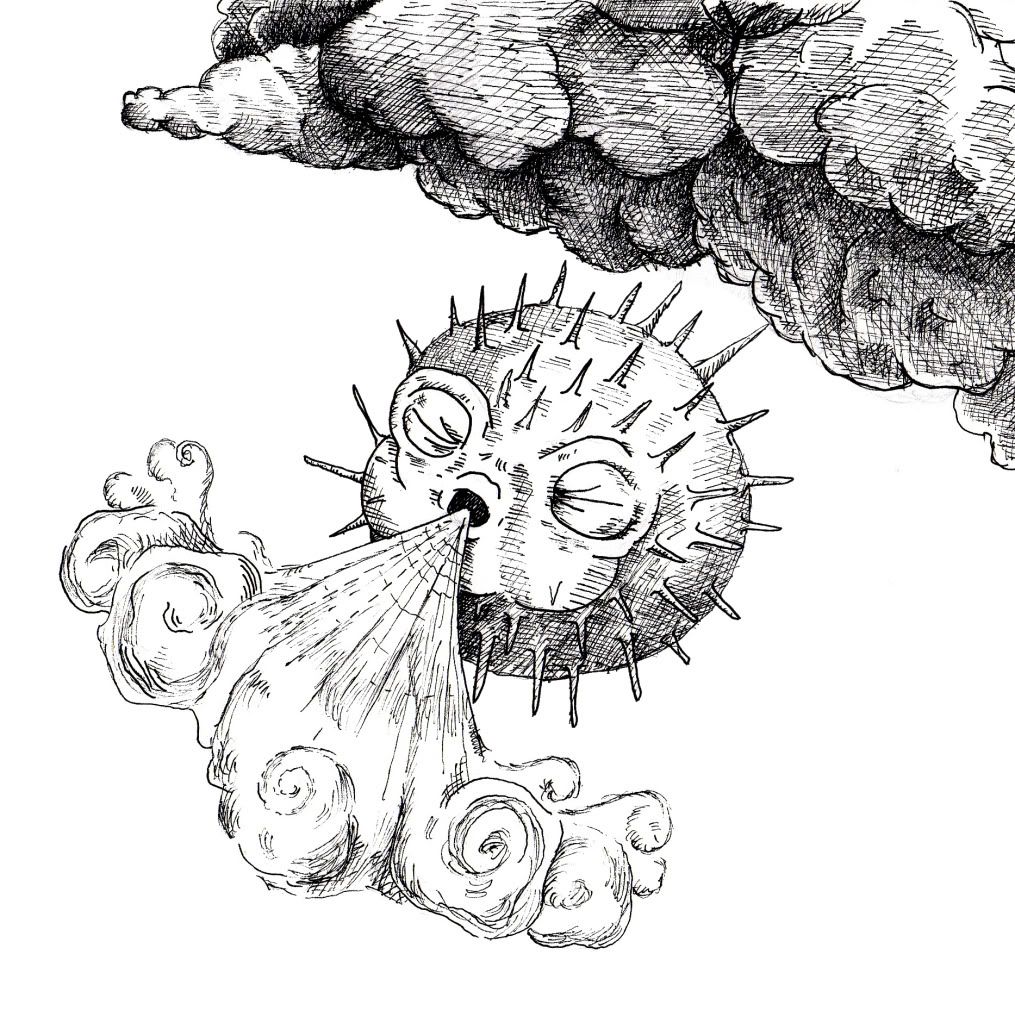 Well the installation is finally finished, but I don't have the photos of it ready to post at the moment. In the meantime, here's a source sketch for one of the elements! The whole installation is based off the crosshatched style of old nautical maps and displayed diorama style in the window.
You can see the complete installation in downtown Portland in the window of
Tender Loving Empire
, located at 412 Southwest 10th Avenue. (Just south of Burnside between Powell's and the foodcarts).