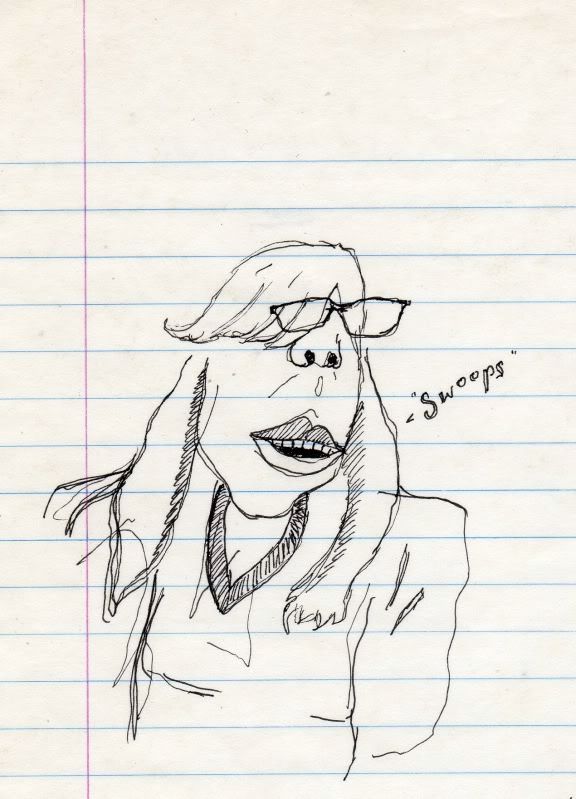 This was a blind contour that I embellished a little.
I haven't gone to figure drawing lately but I keep meaning to. I found out recently that the Wednesday sessions at PNCA are going to continue through July so at least I'll have plenty of opportunities.
Btw my promotion is still on, people. Spread the word.